Lube, Oil, & Filter Change

$49.95

4-Wheel Alignment

$84.95

Brake Service

$169.95

Tire Rotation & Balance

$49.95

Tire Replacement

$1,199.95
LIMITED TIME SERVICE SPECIALS




Our service specials are only valid for this month! Schedule online now.

Schedule Service
Oil and Filter Change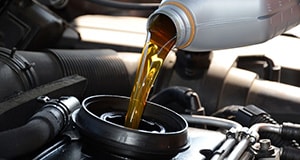 4-Wheel Alignment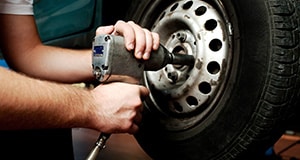 Brake Service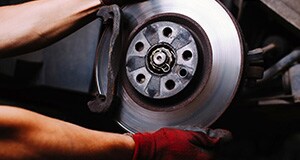 Rotation & Balance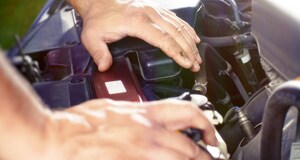 Tire Replacement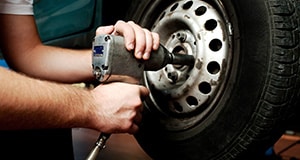 Why Service at Nalley INFINITI
Nalley INFINITI of Atlanta provides our customers with superior customer service and attentive staff. We're more than happy to help you select the right services for your vehicle, and we want to make sure you're satisfied with your experience. All of our technicians are completely certified, and we only hire professionals that have the experience necessary to work on all makes and models.
Customer Reviews


Serving
Atlanta

,

Brookhaven

,

Stone Mountain

,

Decatur

,

Norcross

We work hard to serve our customers, and we issue a warm welcome to anyone who walks through our doors. Our service technicians aim to be some of the best in the business, and our services are of exceptional quality. When it comes to auto repair, we take our customers safety seriously. We want to provide only high-quality service and excellent customer care. It's why our customers keep coming back for all of their auto service needs.

Our technicians are capable of performing a wide variety of repair jobs. We can remind customers when it's time to get regularly scheduled maintenance, and our website offers the ability to schedule service online. We handle big and small projects, and when it comes time to bring your car in you can feel safe knowing we've got you covered. Our technicians always start with a full diagnostic of your vehicle. This ensures that we catch any potential problems and fix them before they cause more damage.
Automotive Service
Choosing original equipment manufacturer (OEM) parts is the right choice for your vehicle. When it comes to selecting a repair shop for your next service visit, it's important to avoid auto shops that use aftermarket parts. While these parts may be cheaper for the auto shop, they may be of inferior quality and not designed specifically for use with your vehicle. OEM parts are designed specifically for your make and model of vehicle.
When a car is being developed, a lot of research and development goes into that process. By choosing aftermarket parts, you're not taking advantage of this research. Aftermarket parts don't always fit perfectly, and some of these parts won't come with a warranty. OEM parts typically carry a warranty of one to two years. When you get your repair done at our dealership we always stand behind our work. Make sure to use only OEM parts to protect the resale value and integrity of your vehicle.